Aviation equipment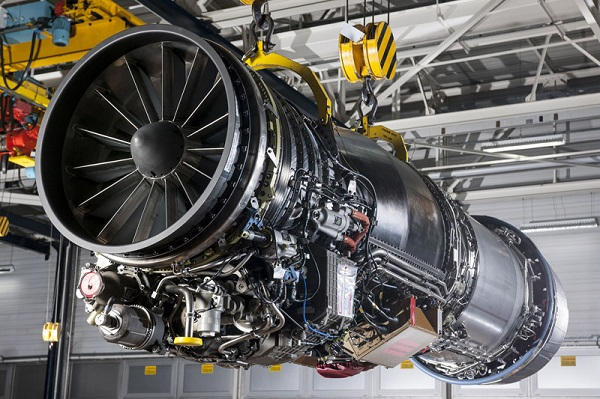 Aviation equipment
ООО "KosmosAvia" offers services for the logistics of civil aviation aircraft and helicopters, the supply of aviation equipment, components and components for the planned and operational applications.
Aviation electrical equipment includes: DC and AC generators, starter-generators, turbo-generators, constant-speed drives, rectifiers, current transducers, protection devices and automatic heaters, various types of differential relays, on-board batteries, external and internal lighting equipment, systems fire alarm and fire detection, anti-icing and other drives.
List of main types of aviation equipment:
aviation electrical equipment;
instrumentation equipment;
altitude and oxygen equipment;
means of objective control;
automatic control systems and aerobatic complexes;
navigation equipment;
fuel automatics;
on-board computers (BTsM).
The instrumentation equipment includes: barometric altimeters, airspeed indicators, Mach number meters, variometers, air pressure receivers, centralized air signal systems, pressure gauges, tachometers, thermometers, GTE control systems, artificial horizons, heading devices, AUASP.
 The onboard means of objective control include onboard recording devices (flight recorders) and onboard tape recorders, as well as integral devices combining the functions of both types. They are designed to register and save flight information describing the conditions of flight, the actions of the crew and the operation of on-board equipment.
In addition, the aviation equipment includes an automatic piloting system operating through a software and hardware device. The main function of the automatic piloting system is to drive the air vehicle along a predetermined trajectory. Thanks to the automatic piloting system, it is possible to technically automate the flight process of the vehicle.
The performance and technical characteristics of each individual device of this type may differ from each other depending on the model of the aircraft and vary in combination with the instrumentation.