Import and export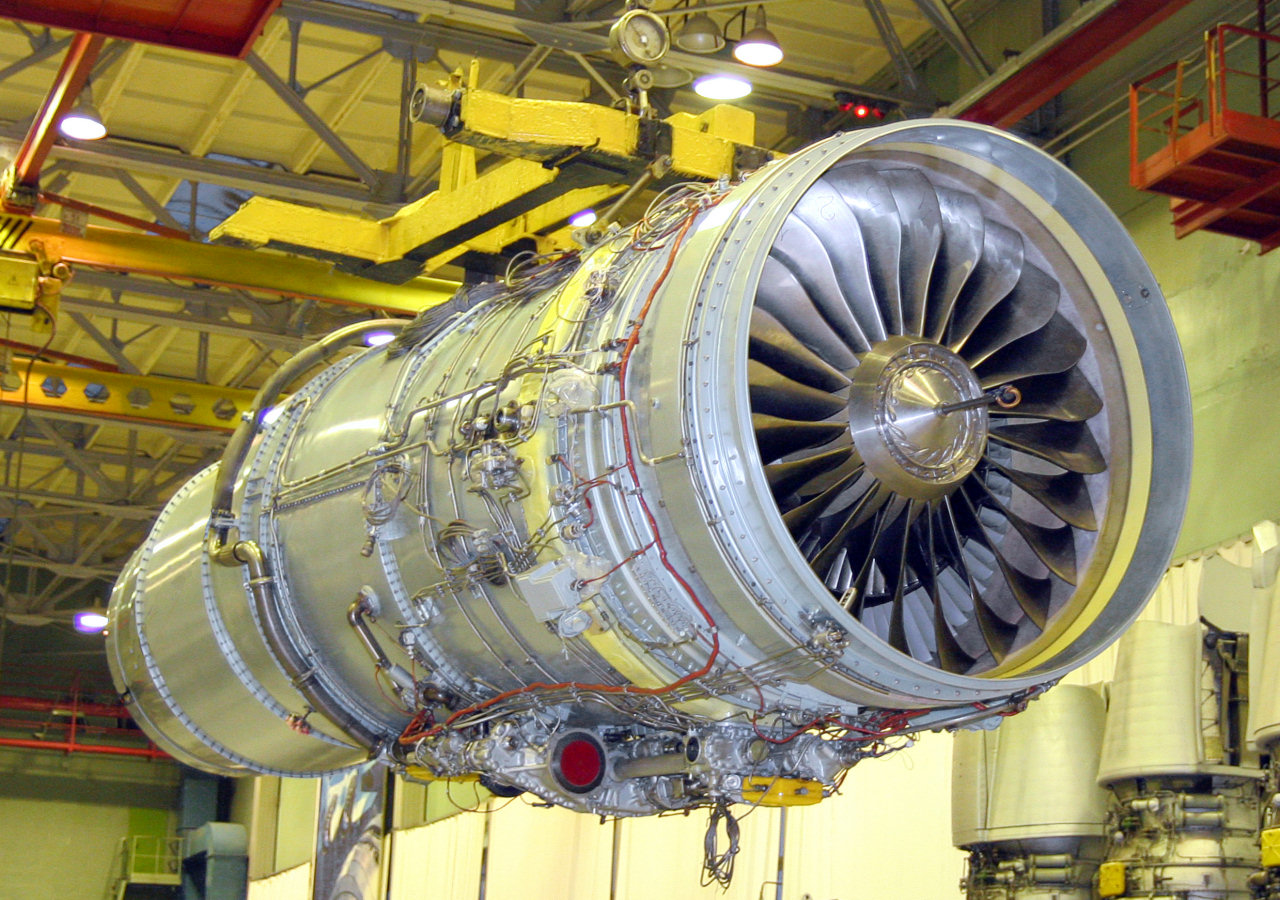 import and export
CosmosAvia LLC is an exporter of spare parts and components for various types of Russian helicopters and civil aircraft.
Our partners are the leading domestic manufacturers of aviation equipment, so the products we supply meet all the necessary technical requirements, as evidenced by the relevant certificates of conformity.
Over the years of work in this field, our company has established itself as a reliable supplier. We have successful experience of cooperation with foreign companies of such countries as: United Arab Emirates, Pakistan, China, Indonesia, Bangladesh, Sri Lanka, Libya, Thailand.
CosmosAvia LLC provides the necessary logistic support in the supply of spare parts and materials, so that, cooperating with us, you can be confident in the safety of cargo upon delivery.
We can arrange the delivery of products in any way convenient for our customers:
Air transport
Railway transport
Sea transport
Trucks
The method of shipment of the product is consistent with the customer. Products are delivered in the packaging of the manufacturer, in accordance with the technical requirements of ensuring the safety of the goods upon delivery by any type of transport. Our partners can also independently organize the delivery of products purchased by them.
We are focused on long-term cooperation, therefore we offer our business partners reliable aircraft equipment and components only from trusted manufacturers, as well as favorable terms of product delivery.