About Company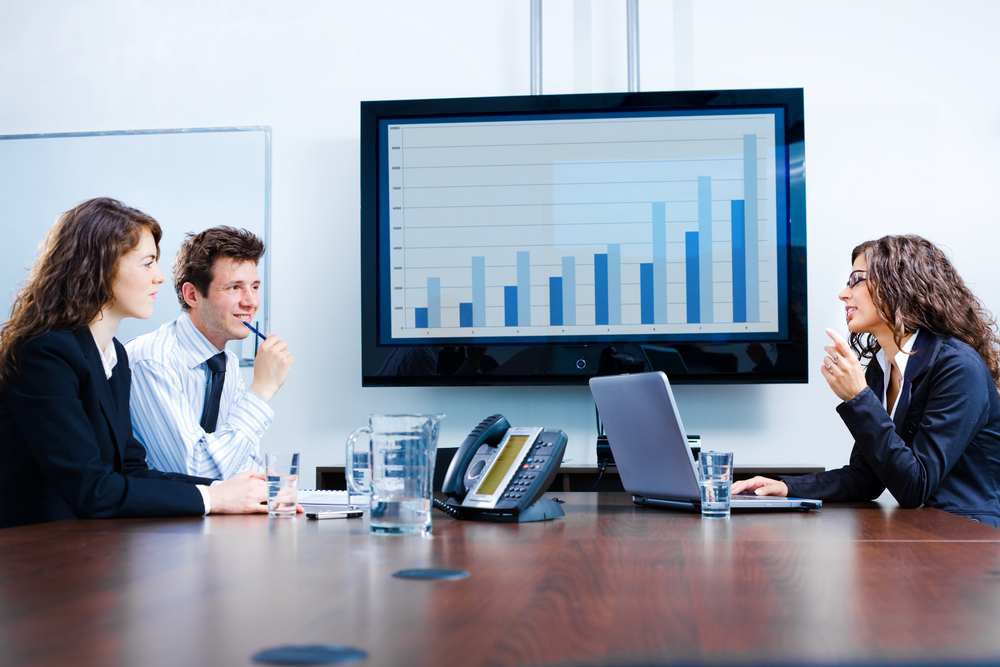 CosmosAvia LLC is a company that supplies spare parts and components for various types of Russian civilian helicopters and transport aircraft.
The company appeared on the market of aviation technical products in 2011, and in the field of export deliveries of spare parts and components for aviation equipment among the trading companies of Russia already occupies a prominent place. The activity of CosmosAvia LLC is certified according to international quality management standards ISO 9001: 2015 and meets the high level of certification requirements. Compliance with this standard is proof of competent management of the enterprise and is a confirmation of the reliability of cooperation with our company.
We offer a wide range of products in the field of production and repair of aviation equipment. The products supplied by the company meet all technical requirements set by customers. The internal quality control system ensures an adequate level of safety of the supplied products, its compliance with both national and international standards.
We directly cooperate with leading manufacturers, which allows for the supply of aviation equipment, products and spare parts at the best prices. The implementation of innovation activities in the field of financial management allows KosmosAvia LLC to participate in large investment projects, provide its customers with optimal payment terms and guarantee tight deadlines for order execution.
Our company has all the necessary permits for export-import operations. We supply only certified products that meet all the requirements of standards in the industry. We provide logistic support in the delivery of products. During our work in this market segment, we have successful experience of cooperation with foreign companies of such countries as: United Arab Emirates, Pakistan, China, Indonesia, Bangladesh, Sri Lanka, Libya, Thailand.